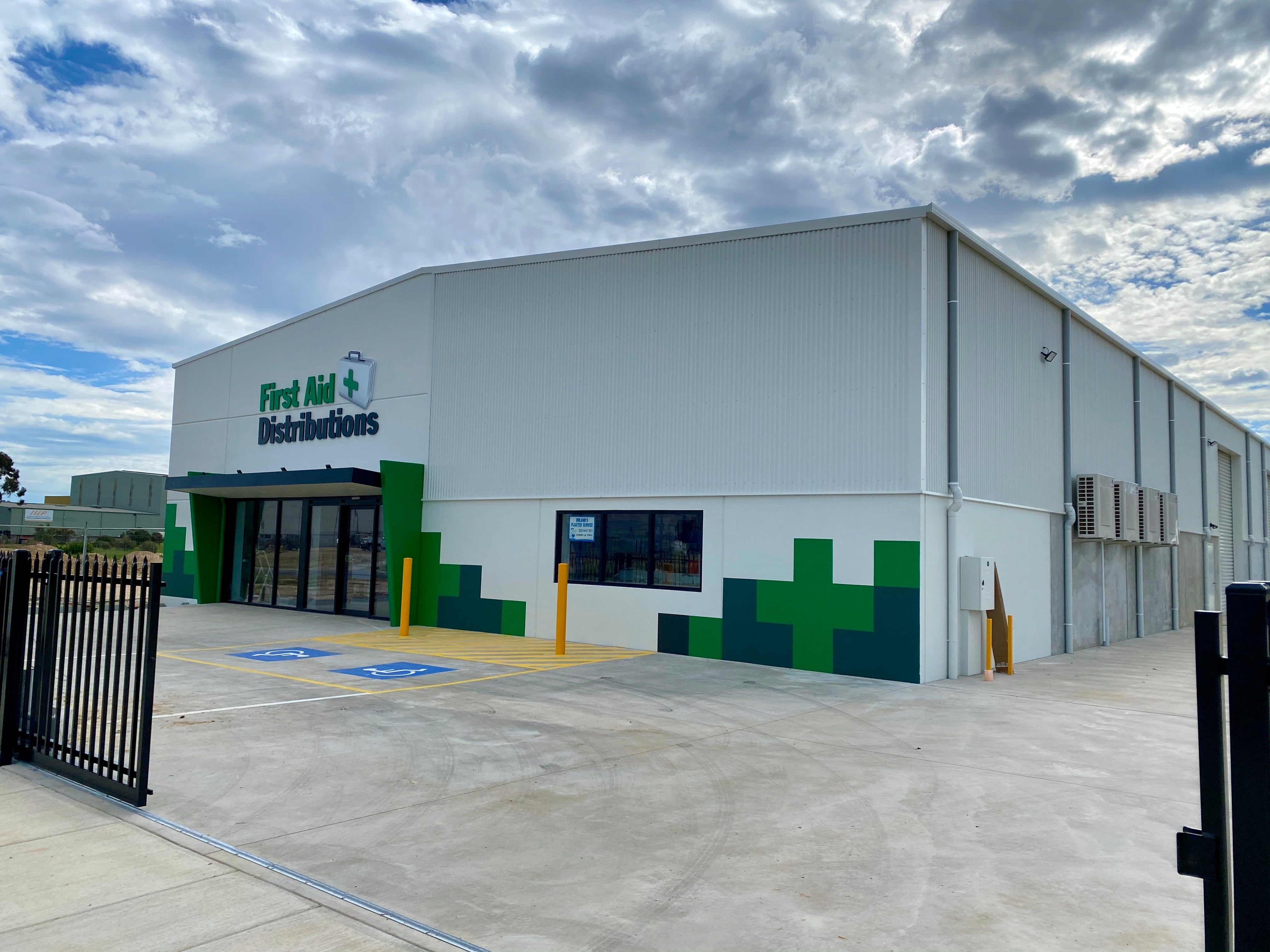 by Kim Hando
We are Moving!
The day has finally arrived, our new First Aid Distributions home is built and ready for us to move in.
From Monday 26th of October, we will be operating from 205 Murphy Street, East Bendigo.
It is only 5 minutes away from our old store in Bridge St, our new purpose-built store is ten times the size, with plenty of parking and heaps of new products on display.
Tomorrow Thursday 22nd we will be closed while we make the big move, Friday is a public Holiday in Victoria so we won't be available via phone until Monday 26th.
We will attempt to attend to emails as fast as we can, but there may be a minor delay while we move over the next few days.
The new premises will allow us to expand our range and offer a unique experience to our customers.
We greatly appreciate all of your support, especially through a very difficult 2020.
Thank you, and stay safe!
The First Aid Distributions Team