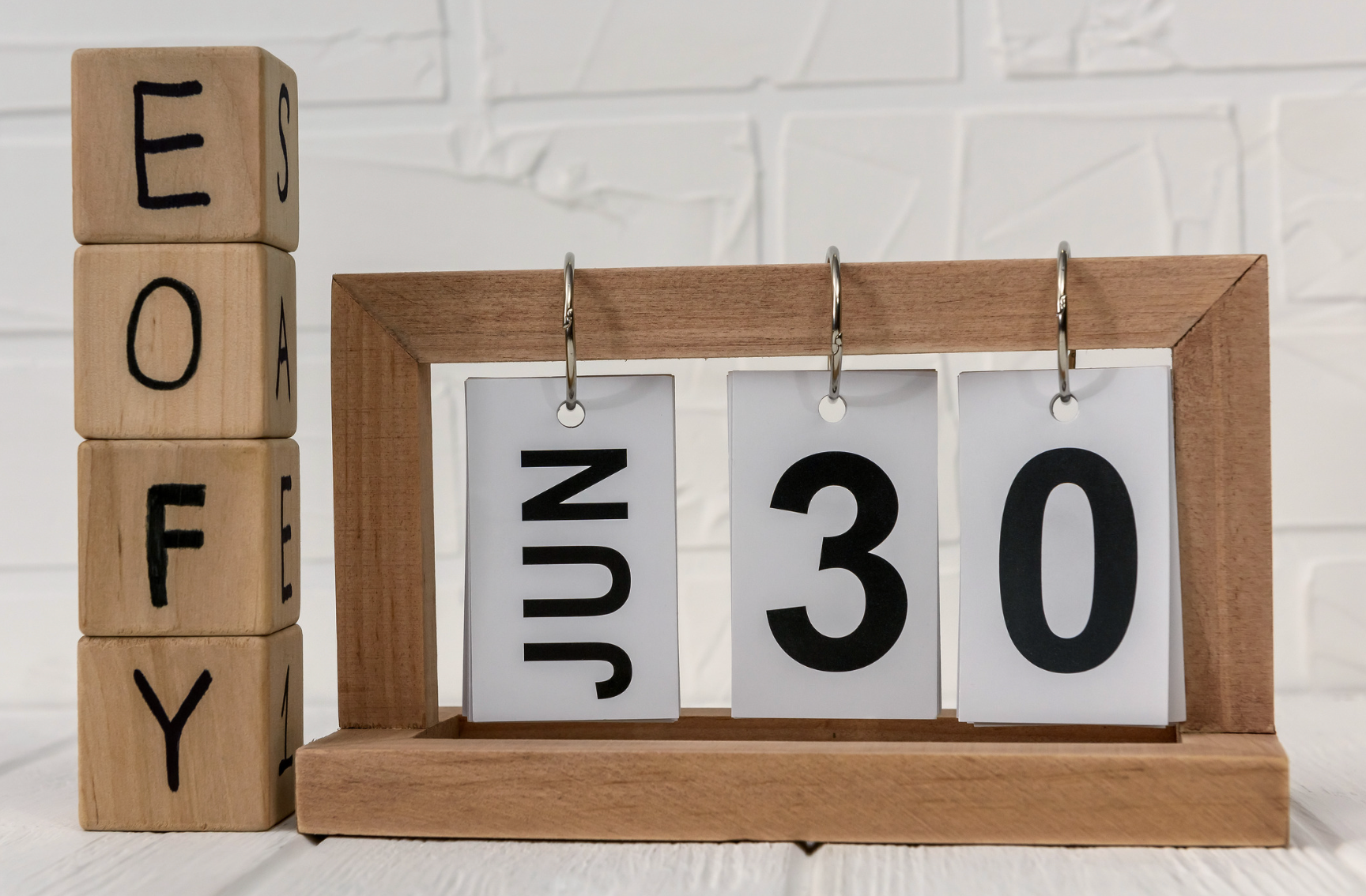 End of Financial Year 2022
It's almost the end of the financial year and time to think about our taxes and what's tax deductible.

Did you know that things like your face masks or rapid antigen tests that you were required to use for work may be tax deductible this year? If you're required to work outside then things like sunscreen can be tax deductible and if you purchased first aid kits for your business then you could potentially claim those too.

There's still time to shop and make the most out of tax time!
Click here to view RAPID ANTIGEN TESTS
Click here to view PPE
Click here to view FIRST AID KITS
Click here to view SUNSCREEN
If you can't find what you're looking for then make sure to contact us! We may have the item as an in store only item, have a different brand of the same item or we may be able to source it for you.
Ways to get in touch
Start a live website chat with us during opening hours (bottom right of your screen)
Send an email to our team info@firstaiddistributions.com.au
Call us during opening hours on 03 5443 2239
Find out more about work related expenses on the ATO website

Find out more about business related expenses on the ATO website
This is general information only and does not constitute taxation or legal advice. Other requirements under taxation law may apply. Seek professional tax and or legal advice to determine whether you are eligible to claim a deduction for any purchases.