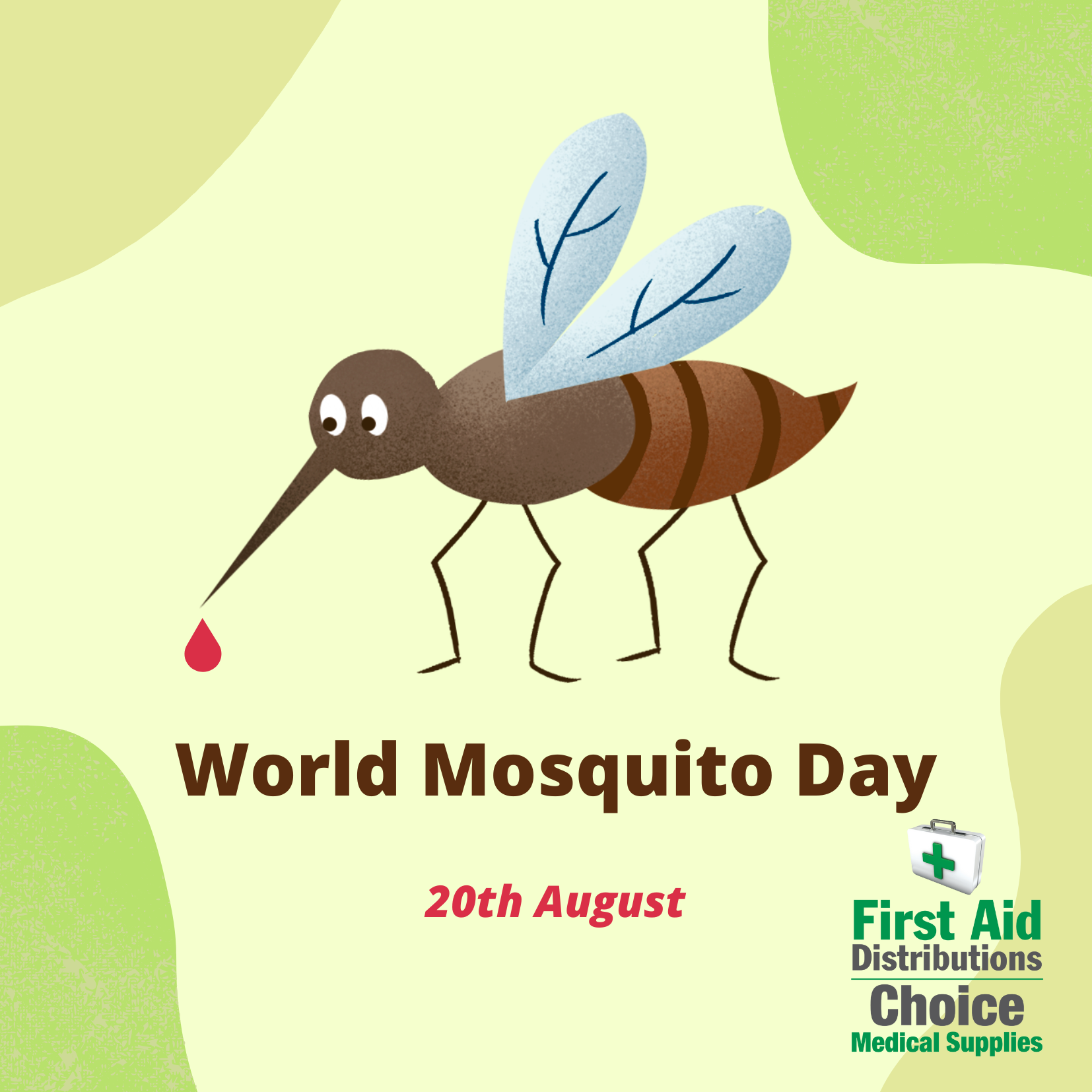 by Leigh Lewis
World Mosquito Day 2022
On this day in 1897, British medical doctor Sir Ronald Ross discovered the link between mosquitoes, malaria and humans.
He found out that the malaria parasite is transmitted to human beings due to the bite of certain mosquitoes (infected female anopheles) thus laying the foundation for the method of combating the disease. He 
received the Nobel Prize for Physiology or Medicine in 1902 for his work on the transmission of malaria.
Malaria is a disease spread by the bite of infected mosquitoes. It causes an infection of the red blood cells that can sometimes be fatal if left untreated. Like many diseases, it is better to prevent it, if possible, than treat it.