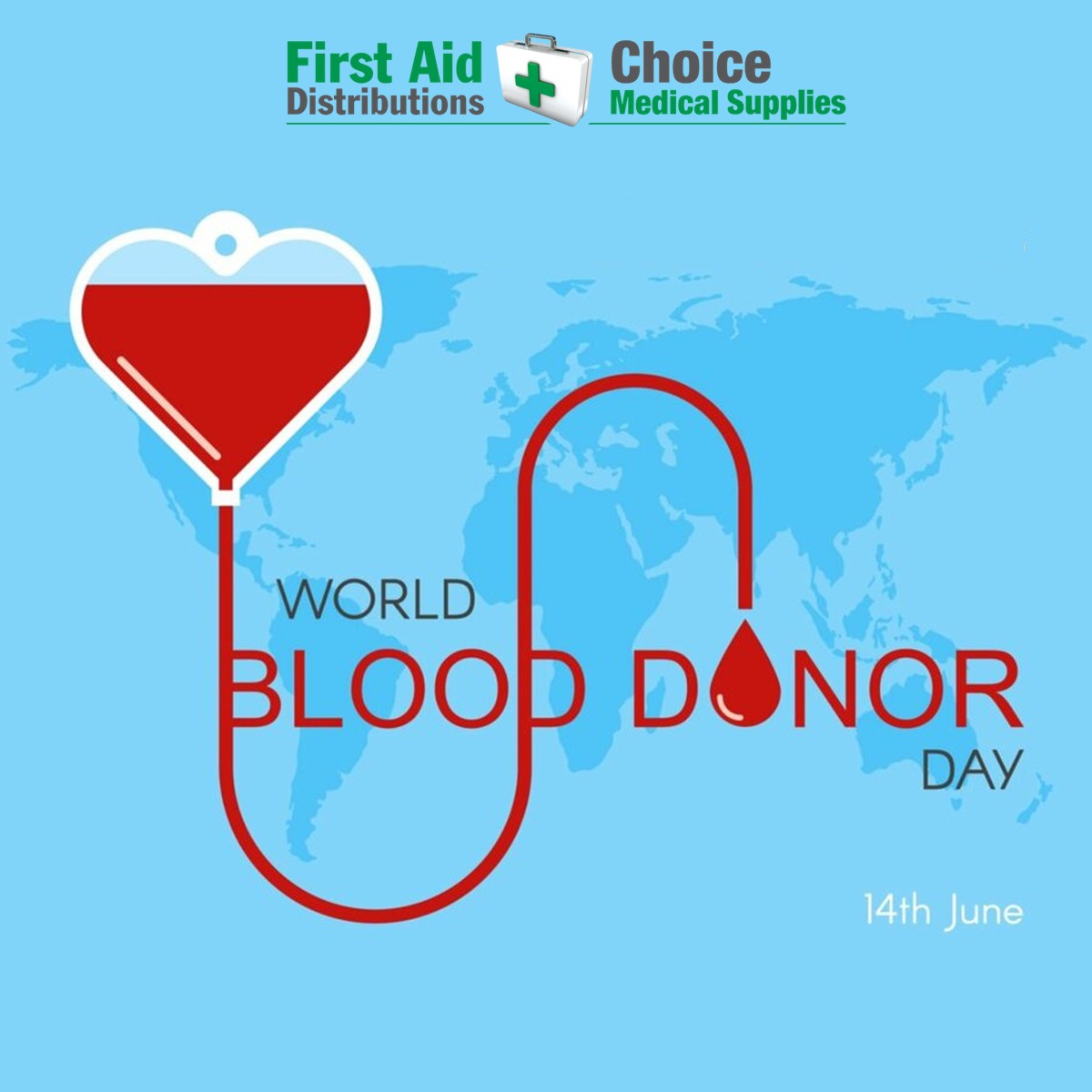 by Leigh Lewis
World Blood Donor Day 2022
Every year countries around the world celebrate World Blood Donor Day (WBDD). The event serves to raise awareness of the need for safe blood and blood products and to thank voluntary, unpaid blood donors for their life-saving gifts of blood.
Blood donation saves millions of lives annually and helps with the recovery and health of patients who have illnesses or injuries, complex operations or childbirth problems. Blood stocks are also essential in natural and man-made disasters. Some blood types are rare, so promoting the need for rare donor types is also part of this event. World Blood Donor Day is vital in highlighting the need for blood donors and regular donations.
The global theme of World Blood Donor Day changes each year in recognition of the individuals who are able to donate their blood for people unknown to them.