How It Works:


Way to earn Points
Online

If you have an existing account with firstaiddistributions.com.au, congratulations – you're already enrolled in our Loyalty Program! If not, signing up is a breeze.
In-Store

Every in-store purchase earns you loyalty points. Just make sure your email is on file with us. If not, our attentive staff is here to assist, ensuring you maximise the rewards from every transaction.
Like our Social Media Pages - Earn
10 points
Spend and Score - $1 spent =
1 point
Friend Referrals - Recommend us and get
100 points

when they purchase
Share Your Thoughts - Write a review and earn
5 points
Join the Community - Create an account and receive
10 points.
10,000+ small business owners trust us as their go-to solution.
Excellence praised by valued
clients
Experience excellence today! Contact us for expert solutions and outstanding service.
Discover More!
Very happy with the product and service. Fast delivery even to a rural area, just in time for the first game of footy. Our only problem is that the whole team want to use it so we will be definitely buying more.
Easy ordering process and company kept me informed of the progress of the shipment. The goods were well packaged and protected from damage and were true to the description on the webpage. I recommend this company.
I can thoroughly recommend First Aid Distributions. I was phoned when one item was not available and asked if I wanted a refund or back order. When I explained what I needed was for, the order was sent by express mail and I have just been notified that the remaining item has now been dispatched. Great service - thank you.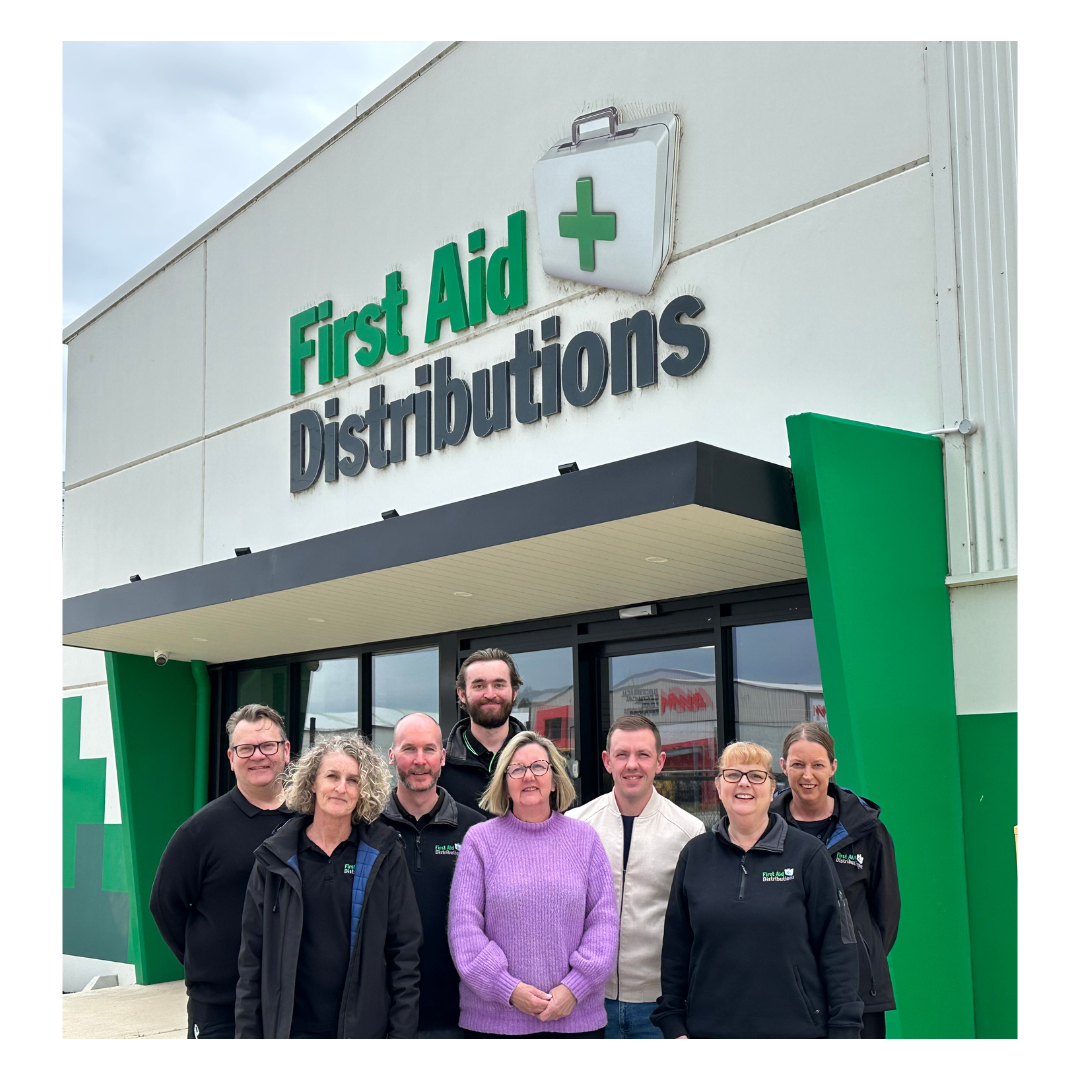 At First Aid Distributions, our guiding principle has consistently centered on supporting and enriching our remarkable community.
Recognising the financial challenges presented by the escalating costs of necessities, we've devoted significant effort behind the scenes to design a program that extends genuine value to our treasured clients. Our loyalty program stands as our token of gratitude, aimed to enhance and elevate your shopping journey with us.
Read less
key features of
the program
200 Points: unlock a 5% discount on your subsequent purchase, amplifying your savings.
200 Points: Opt for free shipping, ensuring your orders arrive at your doorstep without any added charge.
330 Points: Claim our premium snakebite kit at no cost, fortifying your protection during outdoor activities.
400 Points: Secure a 10% discount on your purchase, presenting considerable cost reductions.
1000 Points: Obtain our model 15 First aid kit for free, a holistic solution catering to your diverse first aid requirements.
3000 points = Victory & Vitality Sporting First aid kit package!
Become a Loyalty Reward Member Today
We hold the conviction that loyalty deserves bountiful rewards. Through our loyalty program, we're dedicated to reciprocating the immense support you've shown us. It's our gesture of gratitude to our invaluable patrons.
Join Now